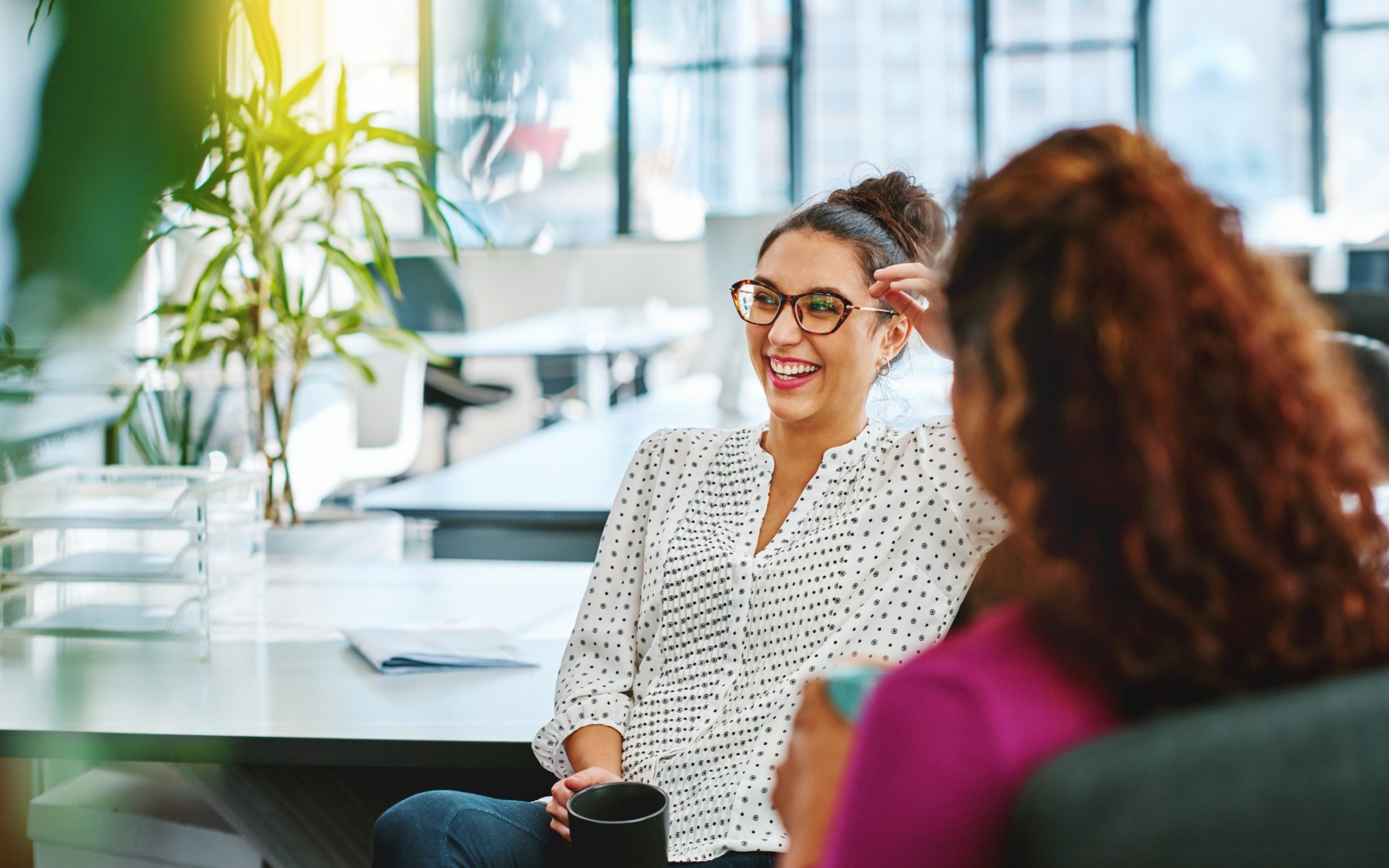 Mental health champions. Leading change, improving access and raising standards in the Therapeutic community.
Here at Take A Seat People, we specialise in building communities of Mental Health professionals. With a focus on therapists, all of our candidates are registered with at least one, of the following – BABCP, BACP, UKCP, HCPC. BPS and NCS.
Learn more about us
Here are our 3 types of therapists
Our Mental Health recruitment team work with three types of candidate but even if you do not fit into one of the categories below we might still be able to help.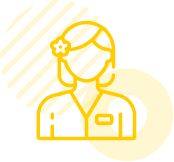 Integrative Therapists
All our Integrative therapists work to the highest ethical standards and are members of a relevant governing body. Able to support clients in more open ended therapy by utilising a range of modalities to suit the clients' needs.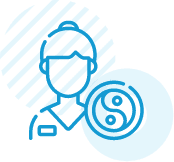 CBT Therapists
BABCP Provisional/Accredited CBT Therapists, providing 121 sessions to the highest standards either remotely or face to face. With experience working privately and in IAPT settings to achieve positive clinical outcomes.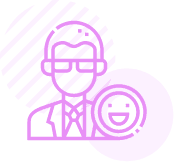 Psychologists
Our Clinical Psychologists are Doctors of Psychology and HCPC registered. Working with a range of referrals and presentations, covering adult & CAMHS and trained in a variety of treatment methods.
Achieve your long-term goals
Finding a job through Take a Seat People has a lot of advantages. Firstly, we have excellent relationships with many of the largest clinics in the UK, giving you exclusive access to their jobs. You'll also get put forward for positions that you wouldn't otherwise have heard about. The trust we have built means you will stand out more than submitting a CV on your own. We have a range of candidate services that help you to find the role that fits your values.
Knowledge & advice
We can provide you with realistic salary levels for your chosen role and advice as to which roles are suited to your skillset. We'll also help with your CV and modify terminology to ensure your language is consistent with your chosen market.
Exclusive jobs
We spend a lot of time networking with our clients to find out about upcoming jobs that do not make it to the mainstream job boards. Therefore, registering with us means that you gain access to exclusive jobs.
Know your worth
We can manage the salary negotiation process on your behalf and potentially get you the salary you want, without damaging the relationship you have with your future employer.
We can tell you about the amazing things we can do for your business, but we think our therapists can tell you better. After all, what they think is what really matters.
Friendly, professional, empowering support.
Thank you so much for your friendly, professional, and empowering support. This is the first time I have had recruitment support, (in a very long career), the experience was really nice. This process can be daunting and can lead to self-doubts and to me underselling myself. Having someone to say, "I've got your back- you are doing well", felt very grounding and helped me to see my skills more objectively. Thank you so much!
Esther Slattery
CBT & EMDR Psychotherapist
Super supportive!
I felt supported throughout - clear communication discussing roles, putting me forward for roles that aligned with what I was looking for and interview preparation! Great interpersonal style which made me feel at ease. Thank you very much, I really appreciate it and can't wait to start in my new role.
Eve McIntyre
CBT Psychotherapist
Helpful and thorough.
Take a Seat has been really helpful and thorough in helping me to secure a new post with a Psychological Therapy organisation. They helped me prepare for the interview and have maintained consistent contact with the employer and myself to ensure a smooth transition takes place. I would recommend Josh and Take a Seat.
Miranda Currie
BABCP Accredited Cognitive Behavioural Psychotherapist
Exemplary. Efficient.
Take a Seat were exemplary in their conduct and efficiency in securing opportunities to interview. They provided extensive information on prospective employers and oversaw the interview process with supportive guidance. It has been a pleasure working with them, my experience was seamless and without any hiccup or delay. They have been very patient and accommodating our liaison around my schedule. I thank you Take a Seat for the hard work you have provided on my behalf in helping me to secure a position within a week of initial contact. I look forward to commencing the role and also to working with you again in the future. I would of course encourage and recommend job seekers to utilise this service.
Alexa Lewis
Cognitive Behavioural High Intensity Therapist
Met my needs
After a lot of uncertainty within my previous role, I was able to have an interview that met my needs and will allow me to continue in my practice- I can't thank Take a Seat enough for their support with the transition.
Holly Porter
CBT Therapist
Continued support.
I highly recommend working with Take a Seat. They have offered endless support and made my job search seamless. They have also continued this support in my first weeks in my new role.
Yvonne Phelan
Paediatric Occupational Therapist
Definitely recommend
If you are looking for a new role or wanting to explore career options I would most definitely recommend Take a Seat - I hadn't thought about using a recruiter before but I'm glad I gave it a try, they knew of roles with companies I had not heard of before and were very prompt in their response each time I emailed them. They were very thorough in finding out about what I wanted from an employer and were able to send me over a number of potential options - and I very happily secured a role with the one that most suited my needs. Thanks for your help Take a Seat.
Charlotte Bailey
EMDR, Schema Therapist & BABCP Accredited Cognitive Behavioural Psychotherapist
Are you looking for a Therapist?
We recruit and work with Therapists all across the UK. If you are looking to recruit, we can help you find the right Therapist for your business or organisation. If you send us a brief of the type of Therapist you need, we will be right back to you.
Learn more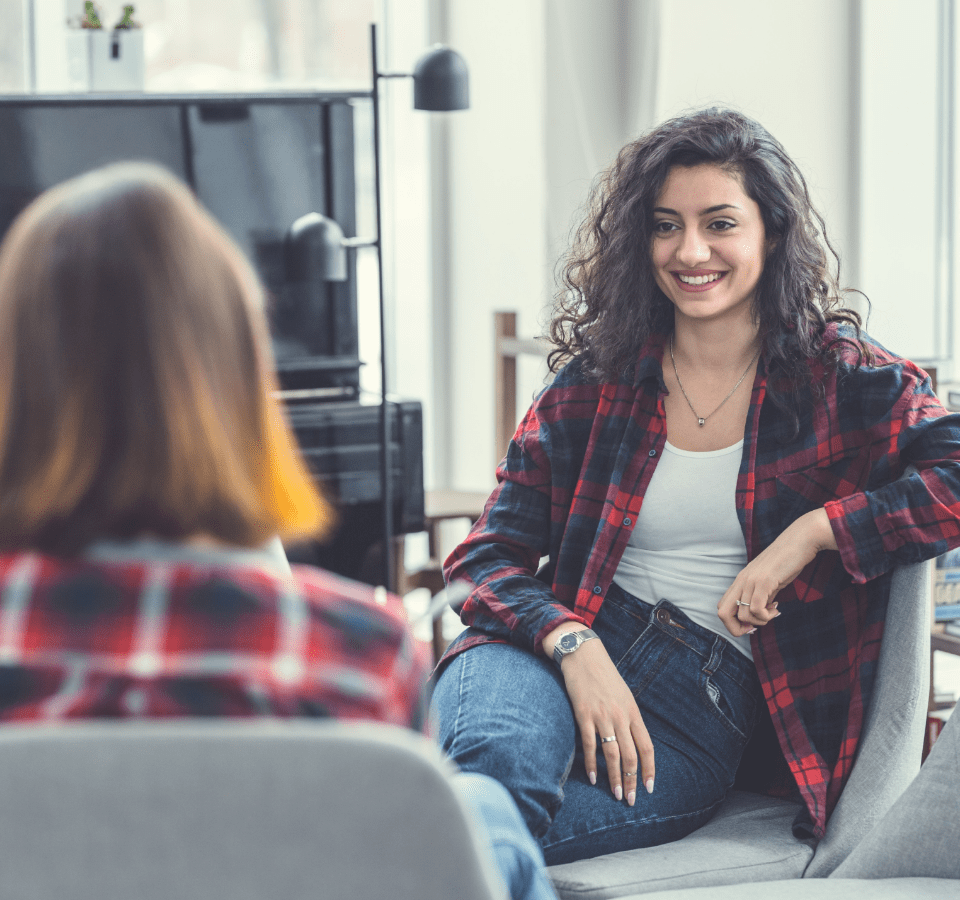 If you have any questions, or aren't sure, get in touch. Whether you are an employer looking for your next hire or a candidate looking for your next job we can help you get on track.
Get in touch